January 14 – March 4
9:00 am (Pacific) • 12:00 pm (Eastern)
60 Minute Classes
Class recordings are available on demand during the series, so you won't miss out if you can't make it live.
Live better longer. The best way to predict the future is to create it. The truth is we are all aging and a regular yoga practice will keep you mobile, limber, agile and active doing the things you love to do.  Yoga can also lower your risk and manage Alzheimer's, falls, bone fractures, stroke, arthritis, osteoporosis, cardiovascular disease and more.
Yoga is a powerful preventative practice at any age. These classes focus on alignment to grow stronger and more flexible safely.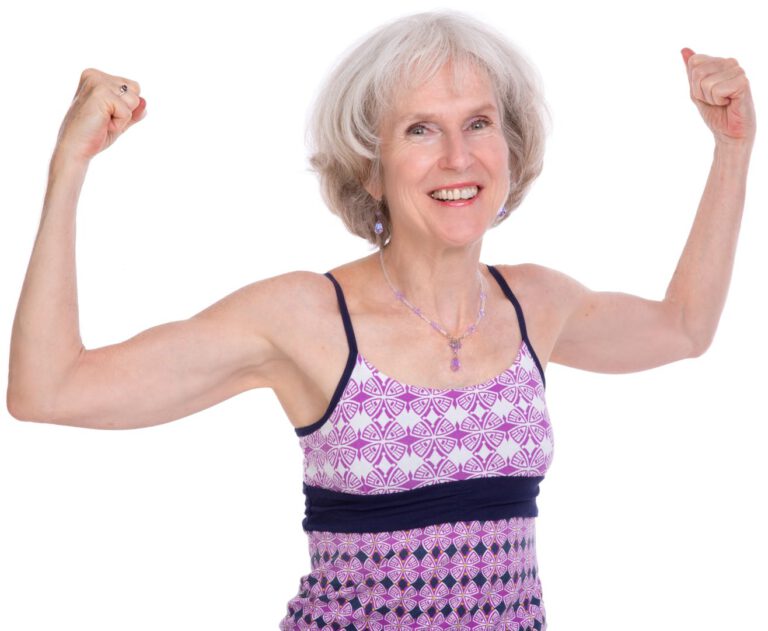 As an experienced instructor, I will guide you through safe, effective and gentle yoga practices that can help improve mobility and mindset. Don't miss out on this opportunity to develop your yoga routine with us.
SIGN UP for Aging with Grace–Yoga for All Ages
Aging with Grace Yoga Helps If You
feel stiff
want guidance and support with a yoga practice
want greater agility
want a stronger more supple back
want to be more flexible
desire to maintain mobility
want healthy happy longevity
like good company
Benefits of Healthy Aging Yoga:
Keep your bones, muscles and joints healthy
Slash your risk of Alzheimer's disease
Lower your blood pressure
Reduce stress and improve your mood
Ease symptoms of anxiety and depression
Lower your chances of heart disease
Manage conditions like osteoporosis, arthritis or back pain by helping with things like stamina, mobility, and muscle strength
Help with your balance, so you're less likely to fall and break bones
Deeper and easier breathing
Register Now ~ 8 Saturday's Yoga Series ~ ONLY $167 
Happy Aging with Grace Yogis!
I recommend Patricia for everyone. I took her classes at Standford and I was BEYOND a beginner. She is such a skilled teacher, but also kind and full of joy.
Weekly Yoga classes with Patricia are quite honestly the best medicine for all that ails you. My body has become much more flexibile and stronger. Patricia runs her classes to suit her students' level of ability and takes requests.​
I was a yoga newbie, then a confirmed devotee because of Patricia's warm, welcoming and open demeanor. She creates such an environment of support, encouragement and fun that everyone succeeds no matter what their level.​
Patricia's classes are fun, challenging, and help me to focus on the positives of my life when work starts to wear me down. Patricia brings a warm and calm energy and keeps the class smiling even in the more challenging poses with her lighthearted sense of humor.​