Every Monday, October 24–December 12
50 Minute Classes Starting at
10:00 am (Pacific) • 1:00 pm (Eastern)
Class recordings are available on demand during the series, so you won't miss out if you can't make it live.
Stretch, strengthen and be inspired by our online yoga community. Decompress and gently move to stimulate your body's natural healing abilities.
Yoga has a wide array of emotional, physical, and mental health benefits that enhance our good quality of life, especially as we age.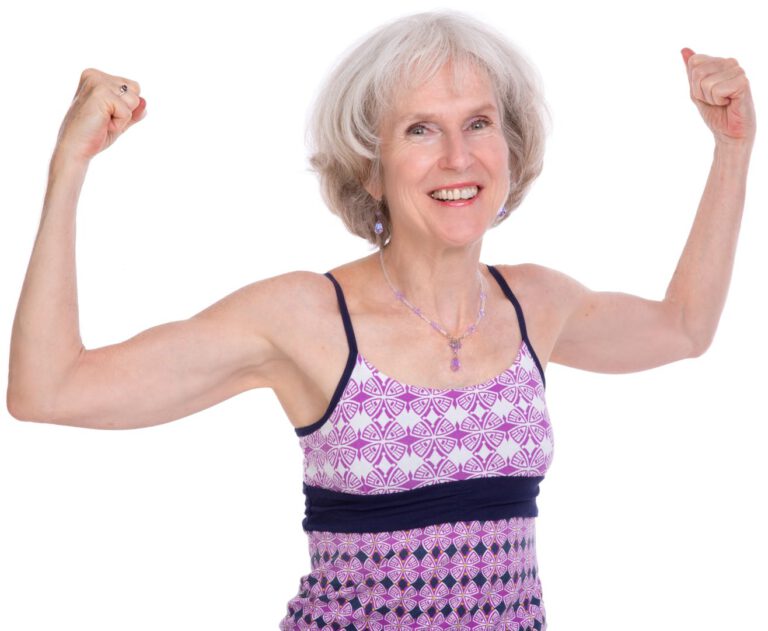 The gifts of growing older are many: maturity, grace, wisdom, experience, perspective, and years of happy memories.
We may also experience challenges such as joint stress, osteoarthritis, memory decline, loss of balance, decreased muscle strength, or other physical limitation.
Aging with Grace yoga online series provides yoga stretches, strengthening poses, and breathing exercises to help prevent injury. This yoga series, for people from age 35 to 95, will keep your body and brain fit.
Aging with Grace Yoga Helps If You:
feel stiff
are new to yoga
want greater agility
want a stronger back
want to be more flexible
want to maintain mobility
like good company
Aging with Grace Yoga Benefits:
improved stability
flexibility and agility
greater joint health
deeper, easier breathing
clarity and calm
restful sleep
I recommend Patricia for everyone. I took her classes at Standford and I was BEYOND a beginner. She is such a skilled teacher, but also kind and full of joy.
Weekly Yoga classes with Patricia are quite honestly the best medicine for all that ails you. My body has become much more flexibile and stronger. Patricia runs her classes to suit her students' level of ability and takes requests.​
I was a yoga newbie, then a confirmed devotee because of Patricia's warm, welcoming and open demeanor. She creates such an environment of support, encouragement and fun that everyone succeeds no matter what their level.​
Patricia's classes are fun, challenging, and help me to focus on the positives of my life when work starts to wear me down. Patricia brings a warm and calm energy and keeps the class smiling even in the more challenging poses with her lighthearted sense of humor.​