Welcome to my website. Glad you stopped by!
Healing takes place from the inside out. Explore how to support your physical, emotional and spiritual well-being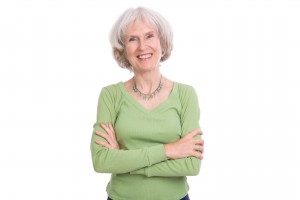 with yoga stretches and strengthening poses, breathing exercises and delicious whole foods.
Our bodies know how to heal and are doing so 24/7.
Learn how to keep your muscles, ligaments, joints and internal organs strong and healthy to reduce inflammation and restore your natural flow of vibrant energy.
Start today from where you are in our community yoga zoom classes!
"Patricia is an absolute joy to work with, dedicated to sharing her joy for life and yoga expertise with all she interacts with. Patricia's positive outlook and great attention to detail shines through in all of her interactions and classes she instructs. ~ Zach Trahan, Associate Director of Fitness Programs at Stanford University.