Yoga • Breath • Nutritional Coach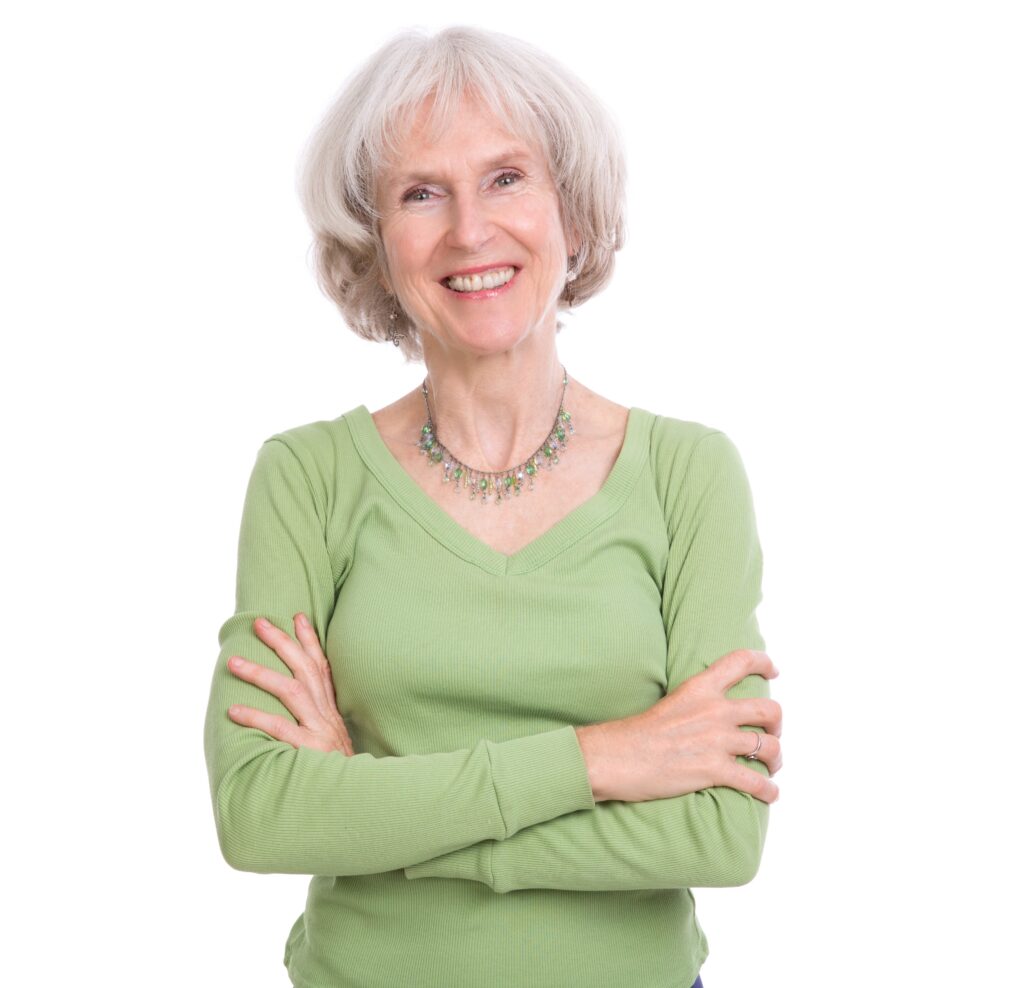 I help clients improve their health and well-being with accessible online yoga exercises, breath practices, and nutrient-dense foods.
Online Feel-Good Chair Yoga Programs
Online Aging with Grace – Yoga for All Ages Classes and Events
Yoga Wellness Retreats
Corporate Yoga Classes
Patricia is an absolute joy to work with, dedicated to sharing her joy for life and yoga expertise. Patricia's positive outlook and great attention to detail shines through in all her interactions and classes she instructs.​
Patricia's self-care yoga series was a life saver during the pandemic. As a licensed psychologist I have added breath work into all of my sessions, as we are all working to remain calm and focused during this challenging time.​
Patricia is very generous offering advice that has, so far, helped me immensely. I was very impressed and energized by the other class members. It is truly my honor to highly recommend Patricia's yoga classes.