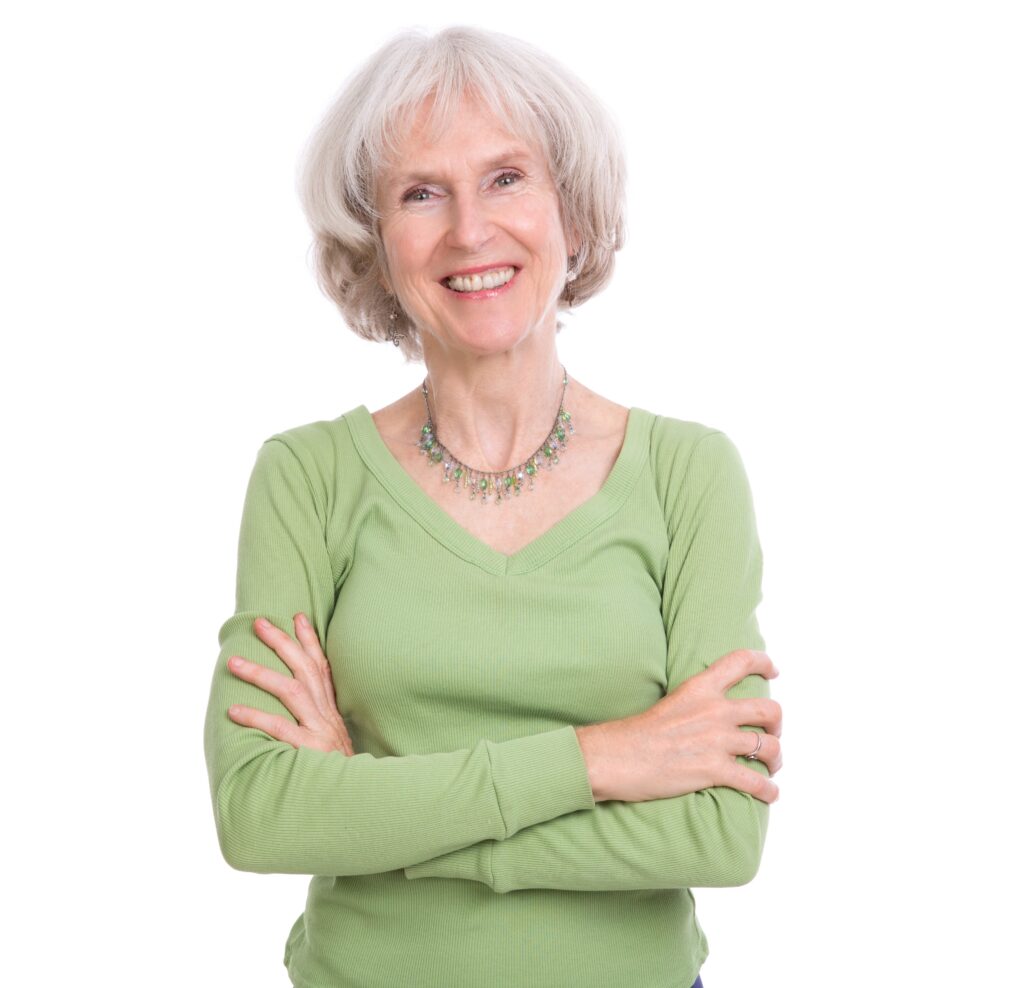 Welcome to Your Health and Joy, where feeling good can be easy, fun and delicious (yes, you can have your cake and eat it too...in moderation of course).
Patricia Becker is a certified yoga instructor, health coach and wellness expert with over 35 years of experience, and a true believer that laughter is also good medicine.
Here is a wealth of information, resources, and tools to support you on your journey to optimal health and joy, including the live online yoga series led by Patricia.