Series Begins Sept 6, 2023
9 Wednesday LIVE Online Classes • Sept 6 - Nov 1
10am (Pacific) / 1pm (Eastern) • 30 Minutes
Class recordings available on demand during the series, so you won't miss out if you can't make the live classes.
What is Chair Yoga? Watch this short video!
Come live online, ask questions or share insights! Patricia Becker promotes the joys of yoga for seniors with mindful movements. Chair Yoga for seniors is practiced while seated in a chair, and uses a chair for support during standing poses. We use gentle stretches, twists, and poses, to help improve flexibility, balance, and circulation.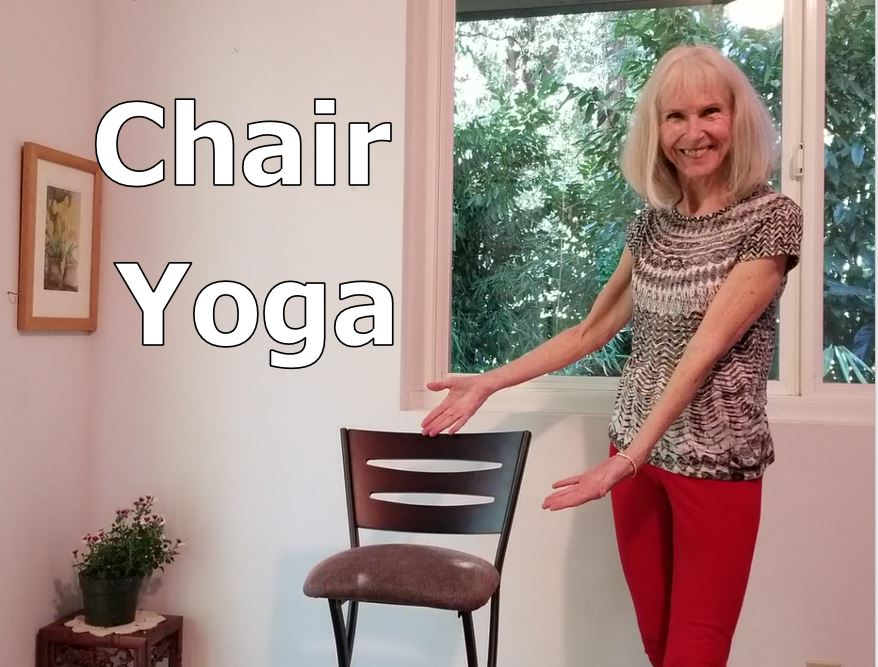 Seniors Chair yoga is a safe and convenient way to improve your physical and mental health with 30 minutes of low-impact exercises, breathing exercises, relaxation techniques, and sense of humor.
It's beneficial if you
have difficulty getting up and down from the floor
are recovering from an injury
have a disability or limited mobility
9 Wednesdays Sept 6 - Nov 1, 2023

Chair Yoga Benefits Seniors
restful sleep
feeling calm
strengthening your immune system
becoming more resilient
greater flexibility, mobility, and agility
help relieve back pain and stiffness
increase range of motion in your joints
improve your posture
reduce joint pain and build tensile strength
better balance
strengthen your digestion
more ease bending down to pick things up
increase the stability of the muscles around your bones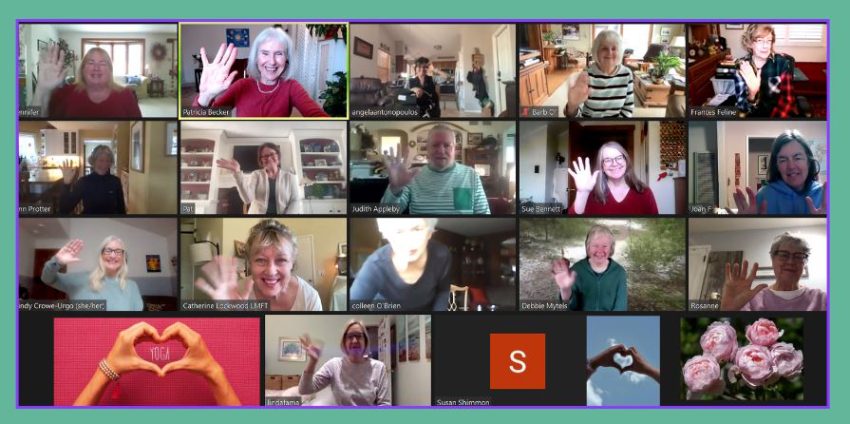 I really enjoy Patricia's chair yoga classes. Her gentle guidance about breathing, posture, and stretching helped me, especially when I've spent too much time at the computer.
I have stenosis in my neck and after class I felt fantastic My neck, shoulders and back felt wonderful for days. I can"t believe how just a 30-minute session with you can make me feel so good!
In a half hour every week, Patricia guides us through very effective chair yoga postures that I have found reduce my back pain, increase my resilience, and improve my body posture and my mood!
I signed up for Chair Yoga and after 30 minutes I feel so much better. I liked it so much I asked for private lessons!