January 11 – March 1
10:00 am (Pacific) • 1:00 pm (Eastern)
30 Minute Classes
Class recordings are available on demand during the series, so you won't miss out if you can't make it live.
Patricia Becker's Live Online Chair Yoga provides senior yoga routines, and yoga for balance and stability.
Learn and practice yoga for arthritis, yoga for maintaining independence, neck and shoulder stretches and yoga for dementia. Elderly exercises are essential for mobility and health.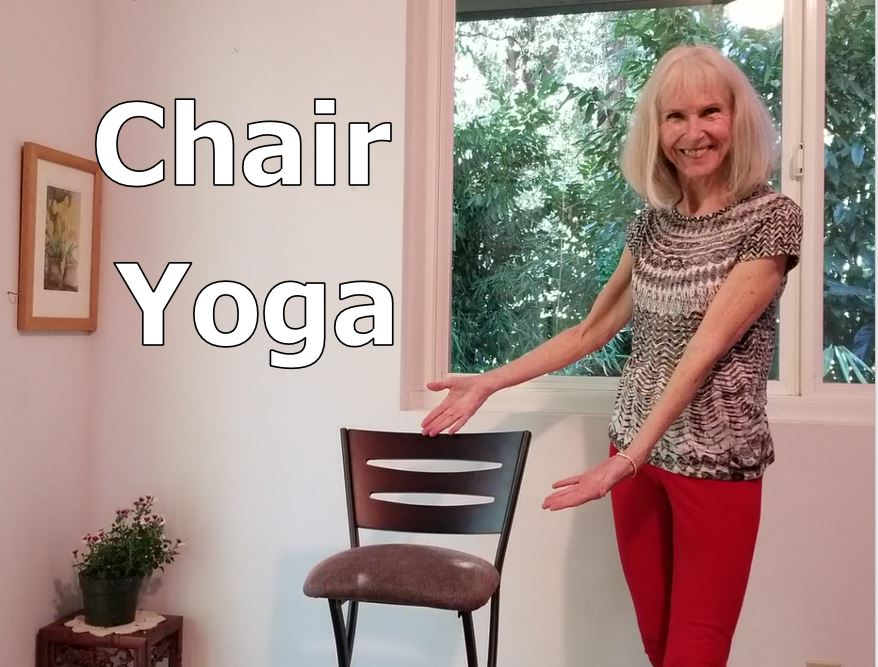 SIGN UP for Feel-Good Chair Yoga
Chair Yoga Will Help You With:
restful sleep
feeling calm
strengthening your immune system
becoming more resilient
greater flexibility, mobility, and agility
Chair Yoga Benefits:
help relieve back pain and stiffness
increase range of motion in your joints
improve your posture
reduce joint pain and build tensile strength
better balance
strengthen your digestion
more ease bending down to pick things up
increase the stability of the muscles around your bones
Save Your Seat ~ 8 Week Series ONLY $97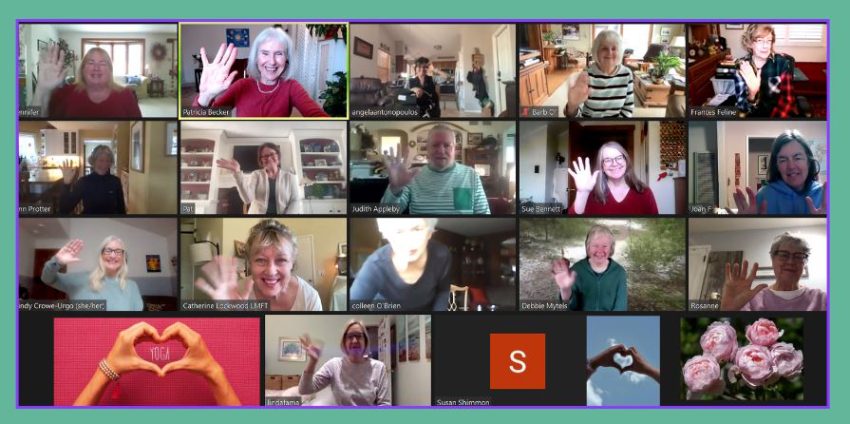 I really enjoy Patricia's chair yoga classes. Her gentle guidance about breathing, posture, and stretching helped me, especially when I've spent too much time at the computer.
I have stenosis in my neck and after class I felt fantastic My neck, shoulders and back felt wonderful for days. I can"t believe how just a 30-minute session with you can make me feel so good!
In a half hour every week, Patricia guides us through very effective chair yoga postures that I have found reduce my back pain, increase my resilience, and improve my body posture and my mood!
I signed up for Chair Yoga and after 30 minutes I feel so much better. I liked it so much I asked for private lessons!