Looking for group yoga classes or one-on-one wellness coaching sessions?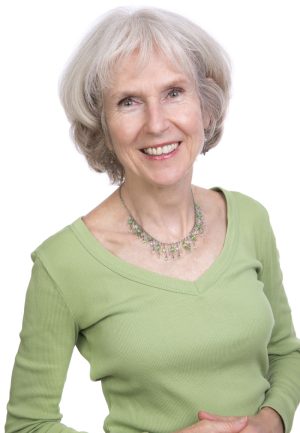 Let me show your party, co-workers or community group how enjoyable yoga is.
My passion is teaching  yoga in a playful style to make you feel better. I will remind you to find the balance between effort and ease, especially as we age. 
I have 35 years of wellness study, coaching and practical experience and am happy to share.
Please tell me how I can best help.